Beautiful windows that won't break the bank.
Beautiful windows that won't break the bank.
Beautiful windows that won't break the bank.
Don't spend a penny more than you need to on replacement windows.

on Replacement Windows & Doors in Louisville and Lexington Kentucky
We make it easy for you to get all the information you need up front, so you can choose the best option without high pressure sales, gimmicks or games. Get our window pricing information here by entering a few details about your home, and the window features that you are most interested in.
Meet & Measure Your Windows
2. Meet & Measure Your Windows
Make your house AIR TIGHT with the perfect-fitting window. We precision engineer every window for maximum efficiency, but it all starts by meticulously measuring every opening in your home, so we can custom build it for the best size.
Stress Free, Mess Free Install
3. Stress Free, Mess Free Install
Your new windows are only as good as the person who installed them, and our crew is the BEST in the business. We replace your windows one by one, so we can stay out of your way and leave your home better than we found it. No mess and no stress!
Completed Window and Door Projects
We're so proud to be able to contribute to the beauty found across the great state of Kentucky, with offices in Louisville and Lexington. It's something we take very seriously and we believe it's something we can bring to each home we're lucky enough to work on.
Save Money. Transform Your Home.
You can say goodbye to drafty, hazy, and hard-to-open windows! Replacement windows from the Window Source are precision engineered to open and close with ease, and eliminate every draft and breeze!
Keep the outside outside and the inside inside with our extremely efficient windows! Our triple-pane glass, argon gas injection, and proprietary glass coatings help us achieve the highest efficiency ratings by the NFRC.
Open these windows with a touch as light as feather and enjoy the crisp Kentucky air anytime you want. Easy-open for cleaning too!
You won't find a better price on new windows for your home! Plus, you'll save BIG on utility bills with energy-efficient, double pane windows.
Window and Door Replacement Options
Your home is your getaway, your hideout, your safe space.
Dee Milby, Owner
The Window Source of Kentucky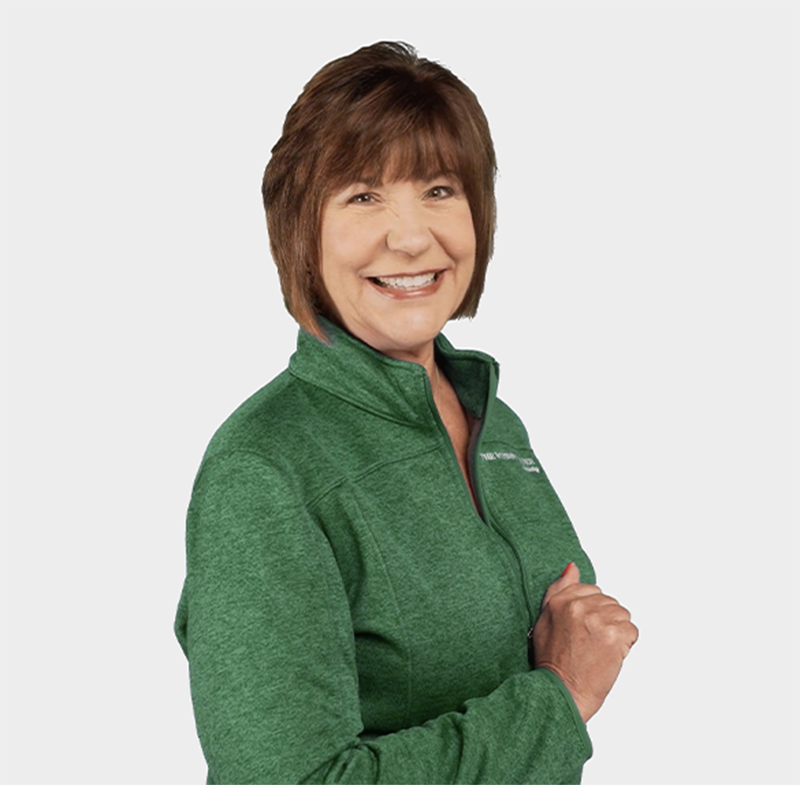 "We would never send someone to your house that we wouldn't have in our own home."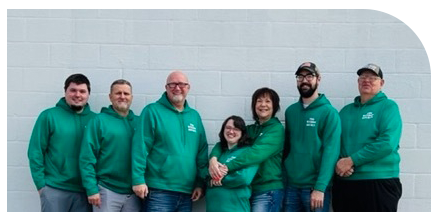 Our team is our family. Together we've been able to build something bigger than we could have ever imagined.
We're able to work together, grow together, and most importantly give back to the community together.
If we're lucky enough to be chosen for your window, door, or siding replacement project, we promise to treat it like our own and give you the best care possible.
Frequently Asked Window Questions
Start Saving Big on Your Replacement Windows
Tell us a bit about what you're looking for and we'll give you a price!