Beautiful windows that won't break the bank.
Beautiful windows that won't break the bank.
Beautiful windows that won't break the bank.
Don't spend a penny more than you need to on replacement windows.

on Replacement Windows & Doors
1. Dream Big – Home Edition
It all starts with a dream. What do you imagine for that place you call home? Do you picture a sunroom, siding, new windows? Fill out a short form or give us a call and we can give you a price over the phone.
You tell us when you'd like to meet. We'll come by, tell you about our windows, doors, and siding, measure everything, and we're out of your hair in less than 40 mins!
After you pick exactly what you're looking for, we'll get your precision-engineered windows ordered and on the way. When they come in, you'll get a call from our install team to schedule the big day!
We're so proud to be able to contribute to the beauty found across the great state of Kentucky, with offices in Louisville and Lexington. It's something we take very seriously and we believe it's something we can bring to each home we're lucky enough to work on.
You've had enough of those drafty, stuck, foggy windows. Replacement windows from the Window Source don't just work as windows, they work for you—saving you money for years to come!
These windows are the most efficient windows you could put in your home! Keep the outside outside and the inside inside.
Open these windows with a touch as light as feather and enjoy the crisp Kentucky air anytime you want. Easy-open for cleaning too!
You won't find a better price on new windows for your home! Plus, you'll save BIG on utility bills with energy-efficient, double pane windows.
Browse Replacement Window & Door Options
Your home is your getaway, your hideout, your safe space.
Dee Milby, Owner
The Window Source of Kentucky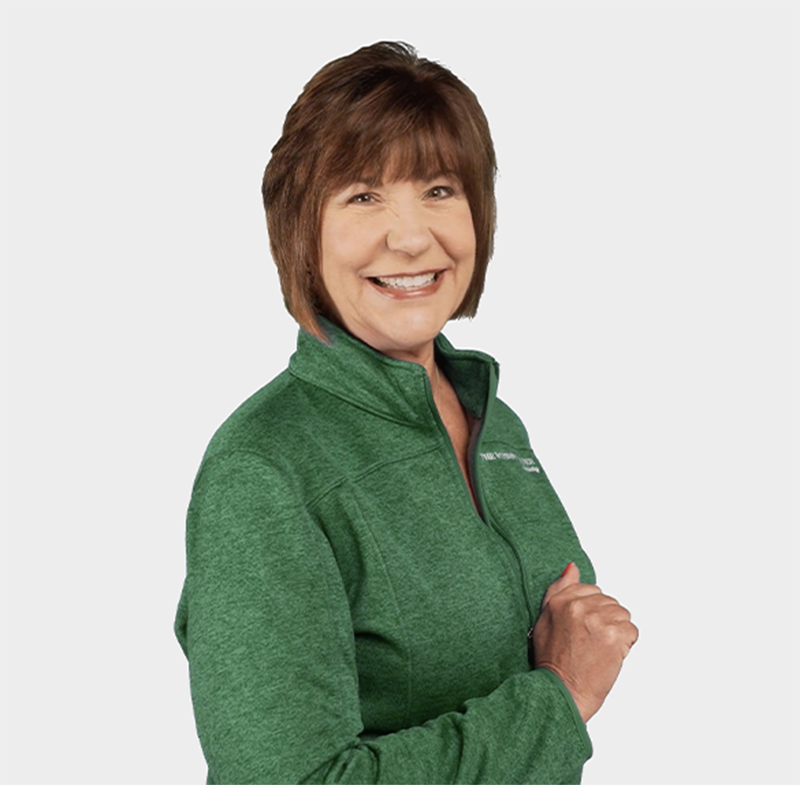 "We would never send someone to your house that we wouldn't have in our own home."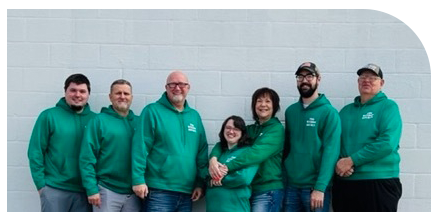 Our team is our family. Together we've been able to build something bigger than we could have ever imagined.
We're able to work together, grow together, and most importantly give back to the community together.
If we're lucky enough to be chosen for your window, door, or siding replacement project, we promise to treat it like our own and give you the best care possible.
Frequently Asked Questions
Save Big on Your Replacement Windows
Tell us a bit about what you're looking for and we'll give you a price!